Skip to Main Content
It looks like you're using Internet Explorer 11 or older. This website works best with modern browsers such as the latest versions of Chrome, Firefox, Safari, and Edge. If you continue with this browser, you may see unexpected results.
Research Choice Board
All students must complete any box that says Must Do. You must also complete at least two of the additional Extension Activities. These may be done in any order.
Must Do
Partner Summarizing Activity -Click on the link for the directions to the activity.
https://docs.google.com/document/d/1EmpuXzesOrSzik_6qBbGby-EGeYVW21TTjg9v896YpI/edit?usp=sharing
Must Do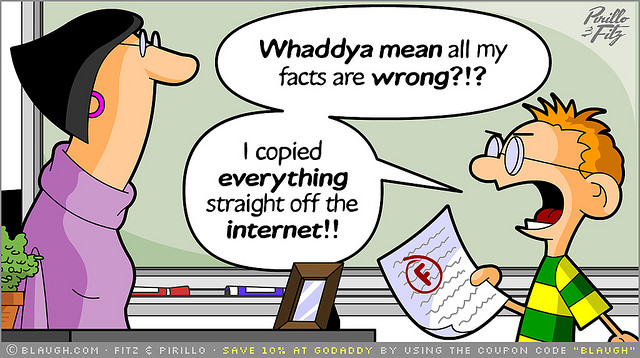 See the teacher for a plagiarism sorting activity.
Extension Activity
Write a letter to your teacher in Google Docs describing in detail what plagiarism is, what an in-text citation is and when to use one, and what a works cited page is and what should be included on a works cited page.