Skip to Main Content
It looks like you're using Internet Explorer 11 or older. This website works best with modern browsers such as the latest versions of Chrome, Firefox, Safari, and Edge. If you continue with this browser, you may see unexpected results.
Khan Academy
Sign up for your FREE account by clicking here.
You can learn anything. Expert-created content and resources for every course and level.
TexQuest
Please contact your school librarian for log-in information for all TexQuest Databases
Reliable online resources for Texas public schools provided with support from the Texas Legislature
Britannica Digital Learning products provided to you by the state of Texas.
Teachers, students, and parents can access more than 164,000 media resources on any Internet-enabled device, anytime, anywhere, and engaging content landing pages make it easy to find the wealth of videos, interactives, printables, audio content, and maps and flags.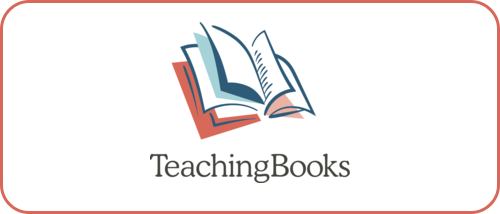 Find amazing facts about animals, science, history and geography, along with fun competitions, games and more.