Skip to main content
It looks like you're using Internet Explorer 11 or older. This website works best with modern browsers such as the latest versions of Chrome, Firefox, Safari, and Edge. If you continue with this browser, you may see unexpected results.
Allen Library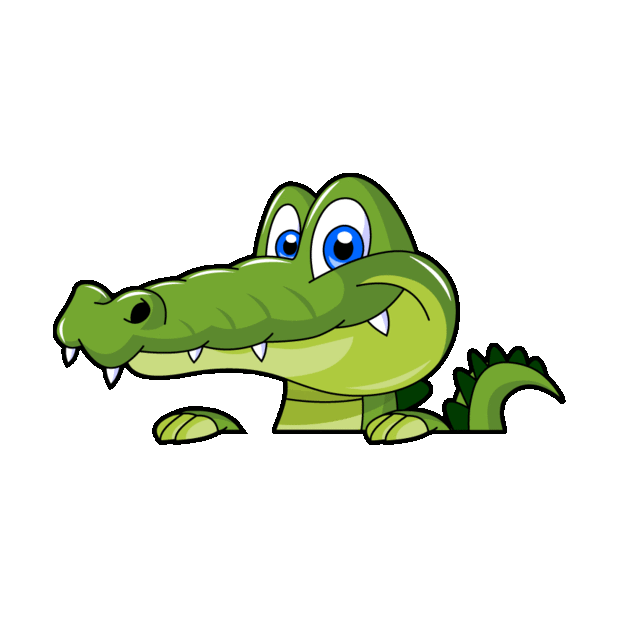 Allen Library
Calendar of events
March 27th - Google Classrooms open and packets available for pick up
April 3rd - End of 5th Six Weeks
April 6th - Begin 6th Six Weeks
​April 10th - Holiday
April 21st - 5th/6th Battle of the Books 5:30 p.m.
​May 4th - All Library Books are Due
​May 6th - Wonderland Night
​May 22nd - Last day of school - Early Release
Recomended Reads
Small as an Elephant

by

"A deeply perceptive look at the universal fear of abandonment." -- Booklist (starred review) Ever since Jack can remember, his mom has been unpredictable, sometimes loving and fun, other times caught in a whirlwind of energy and "spinning" wildly until it's over. But now she is gone, leaving him all alone on a campsite in Maine. Can he find his way back to Boston before the authorities realize what happened? With nothing but a small toy elephant to keep him company, Jack begins a journey that will test his wits and his loyalties -- and his trust that he may be part of a larger herd after all.

Call Number: Overcoming PB F JAC

ISBN: 9780763663339

Publication Date: 2013-04-09

Conspiracy 365

by

On New Year's Eve, Cal is chased down the street by a staggering, sick man with a deadly warning..."They killed your father. They'll kill you. You must survive the next 365 days."Hurled into a life on the run the 15-year-old fugitive is isolated and alone. Hunted by the law and ruthless criminals, Cal must somehow uncover the truth about his father's mysterious death and a history-changing secret. Who can he turn to, who can he trust, when the whole world seems to want him dead?The clock is ticking. Any second could be his last.

Call Number: Adventure F LOR

ISBN: 9781610671033

Publication Date: 2012-01-01

Gregor the Overlander

by

Life hasn't been the same for 11-year-old Gregor since his father disappeared without a trace. But when Gregor follows his younger sister into the air duct of the laundry room in their apartment building, his life changes more than he could ever imagine. He finds himself in the Underland, where a battle is brewing between strange looking humans, rats, spiders, and cockroaches.

Call Number: Fantasy F COL

ISBN: 9780439435369

Publication Date: 2003-09-01
Contact Information
Lynne McLaughlin (Available at Allen on Thursdays and Friday mornings)
700 N. Lincoln
Amarillo, TX 79107
806-326-3781
Cheryl Waldrop
700 N. Lincoln
Amarillo, TX 79107
806-326-3781